MEET THE TEAM
---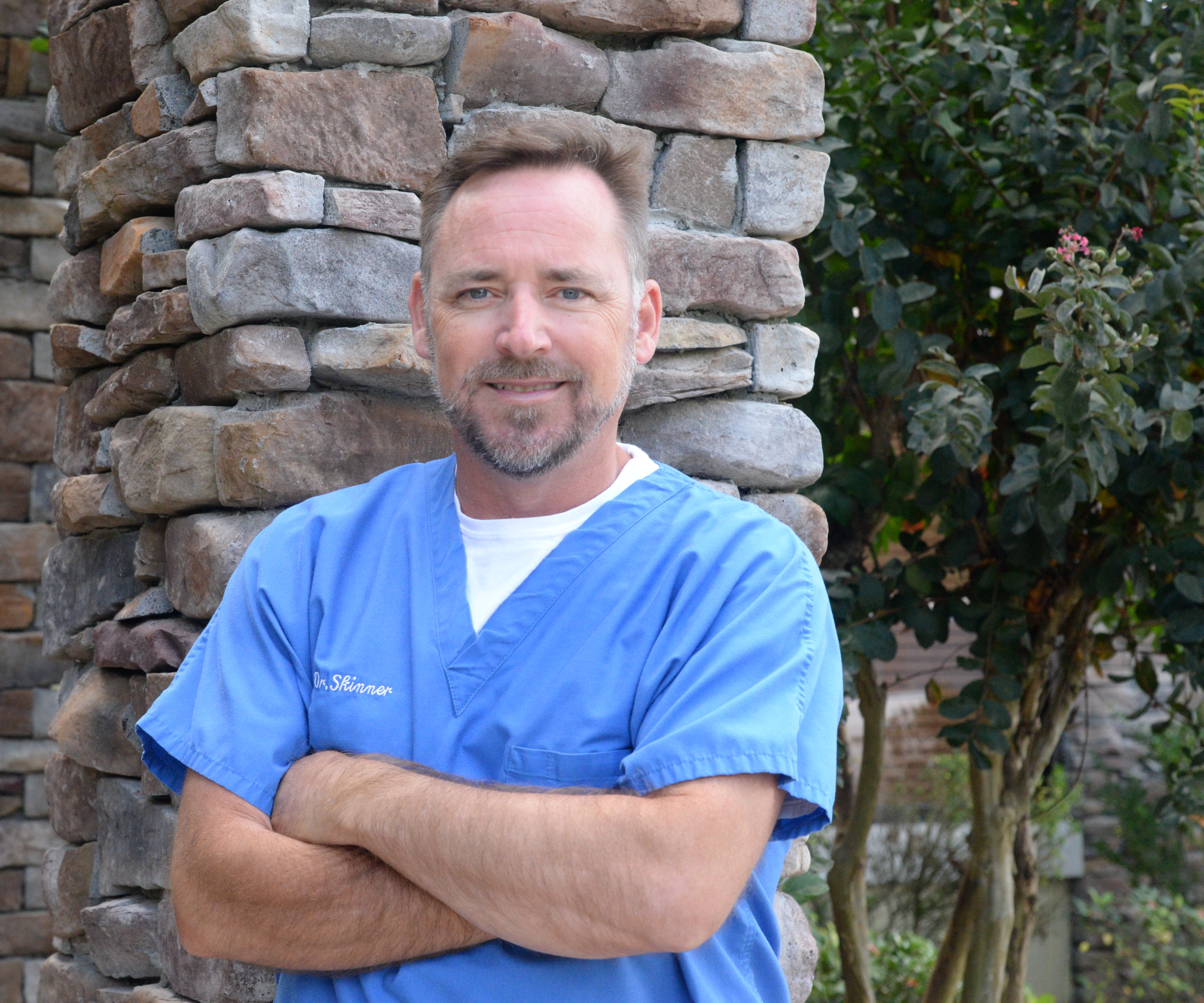 Dr. Skinner was raised in North Little Rock. He attended college at the University of Arkansas at Little Rock, where he earned his Bachelor of Science degree in Biology. Following graduation he received his D.D.S. degree from the University of Tennessee College of Dentistry in Memphis. He eagerly returned to the place he calls home, North Little Rock, to practice dentistry and raise his family.
Dr. Skinner's practice philosophy is simple. He intends to provide his patients with the latest, most advanced general and cosmetic dentistry available today. As an added benefit to our more timid or time restricted patients, we offer oral conscious sedation. With this, we are able to provide dental treatment with substantially fewer appointments with very little or no memory of your dental visit.
In Dr. Skinner's spare time he enjoys Razorback Football and spending time on the lake with his wife, Laura and their three children, Emily, Luke and Sam.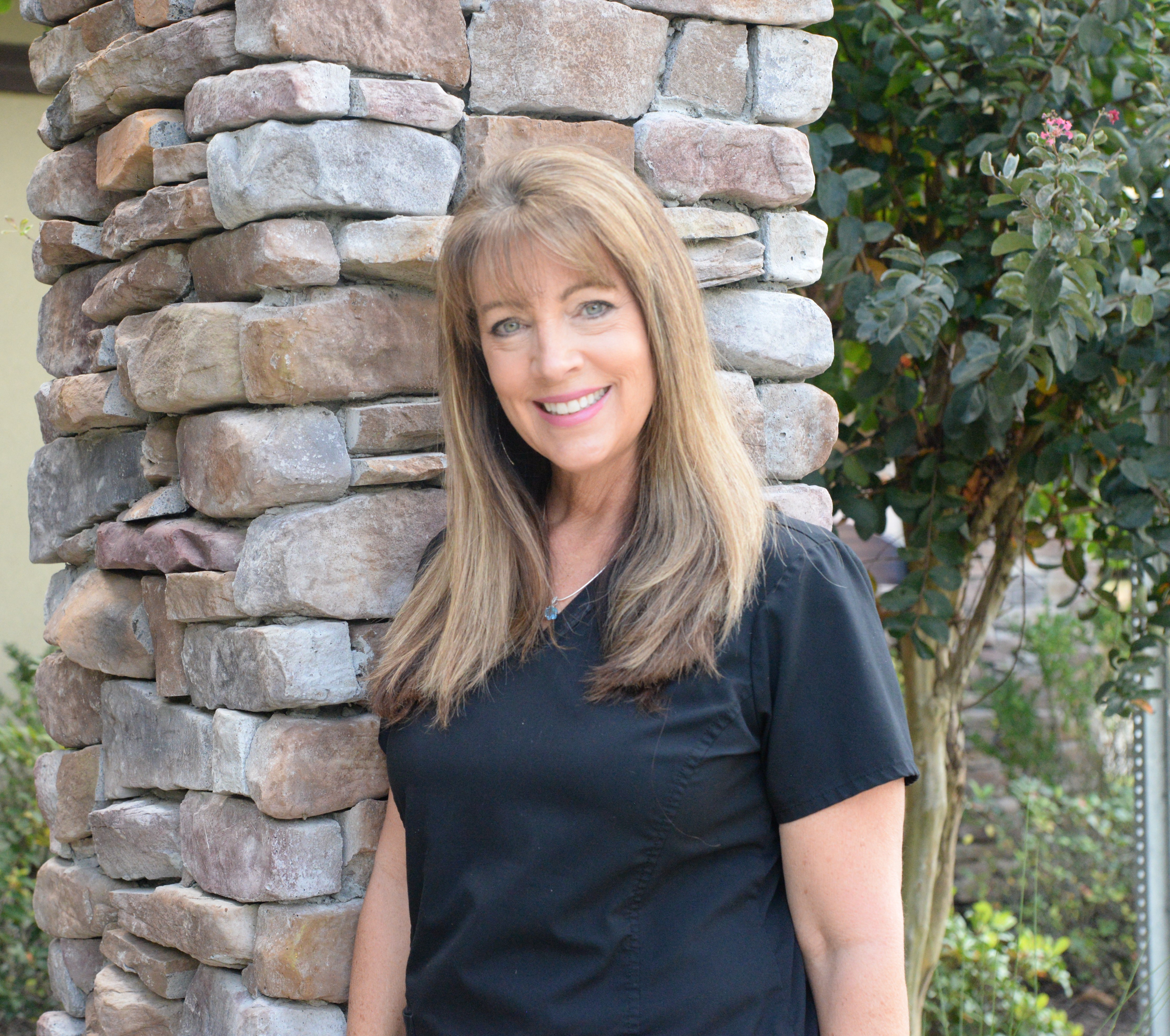 Deidra graduated from UAMS with a Bachelor's degree in Dental Hygiene. She began working with Dr. Skinner in 2002. Deidra has been married to her husband, Charlie, for 32 years. They have a son - Chea, a daughter - Dakota, and a huge fluffyLabradoodle - Raven. Deidra loves traveling, snow skiing, working out, and spending time at the lake.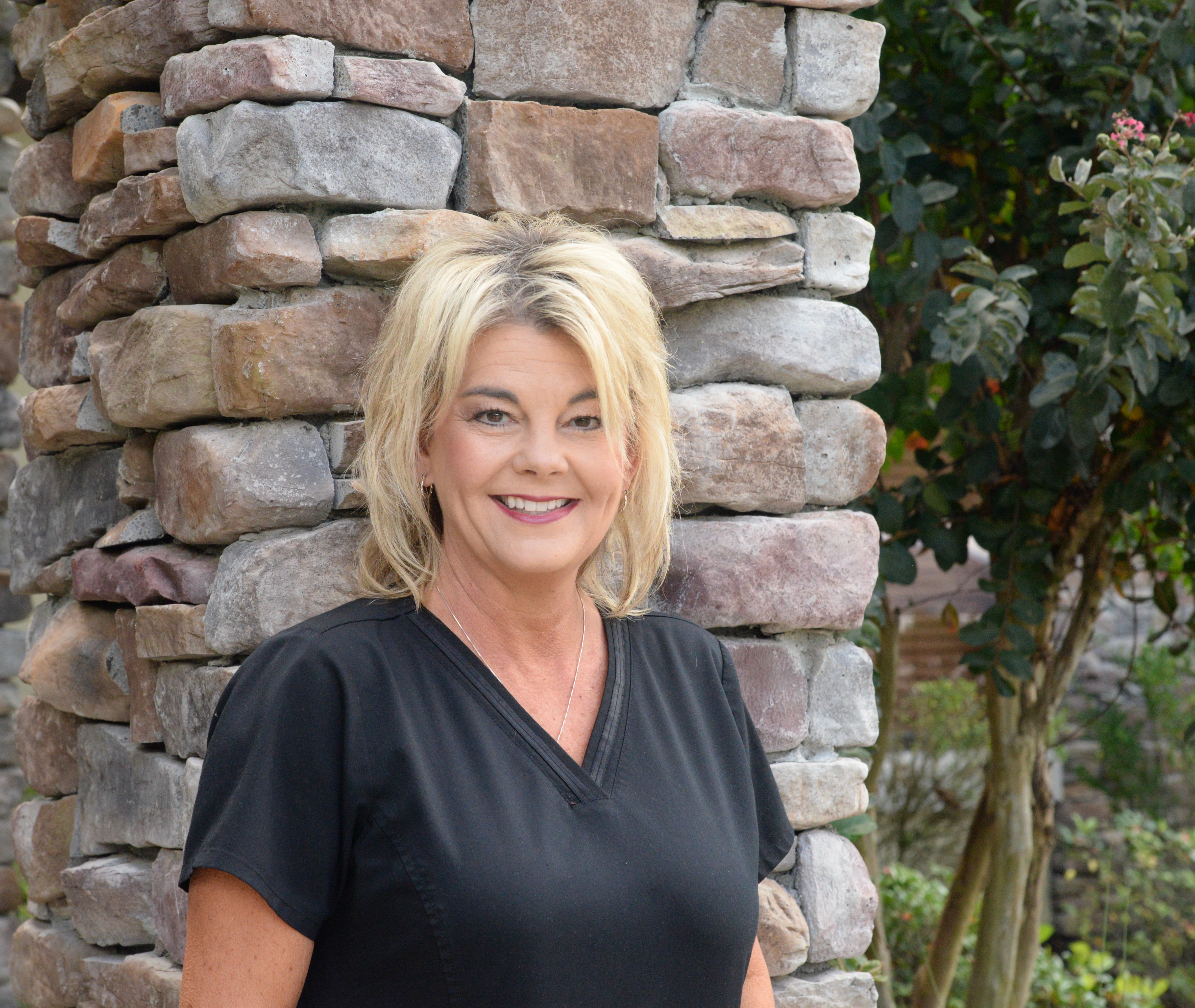 Bethany was born and raised in England, AR. She has been a dental hygienist for 29 years. She and her husband, David, live in North Little Rock and have 2 children - Eden & Weston. Building relationships and making her patients feel comfortable in the dental office are what she loves most about her job. In her spare time, Bethany and David love spending time with family & friends and traveling.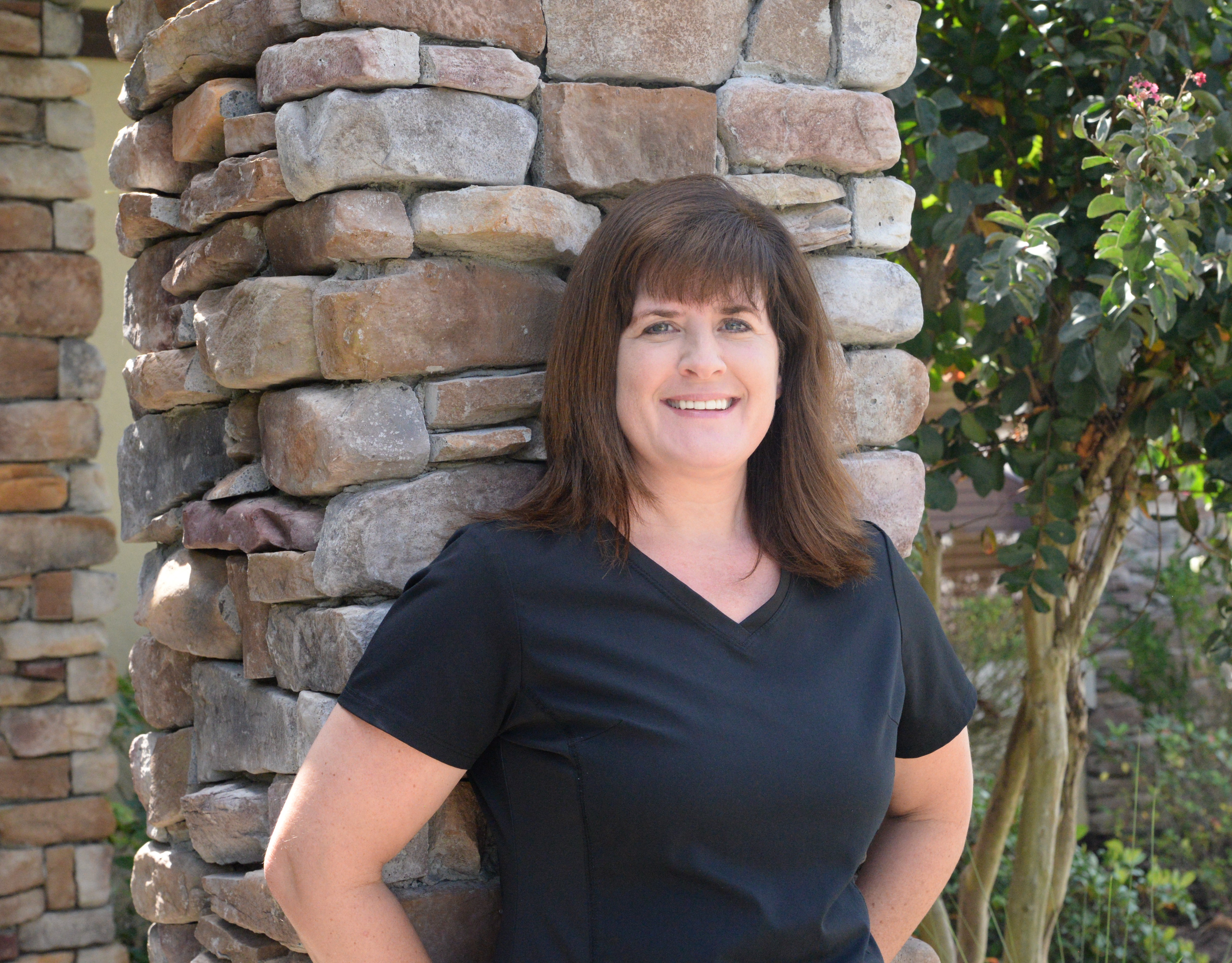 Karin has been a dental assistant since 1995. She has worked with Dr. Skinner since 2007. Karin lives in Cabot with her husband, Jeff, and their 2 children. She enjoys spending time with her firends & family at the lake during the summer and vacationing as much as possible.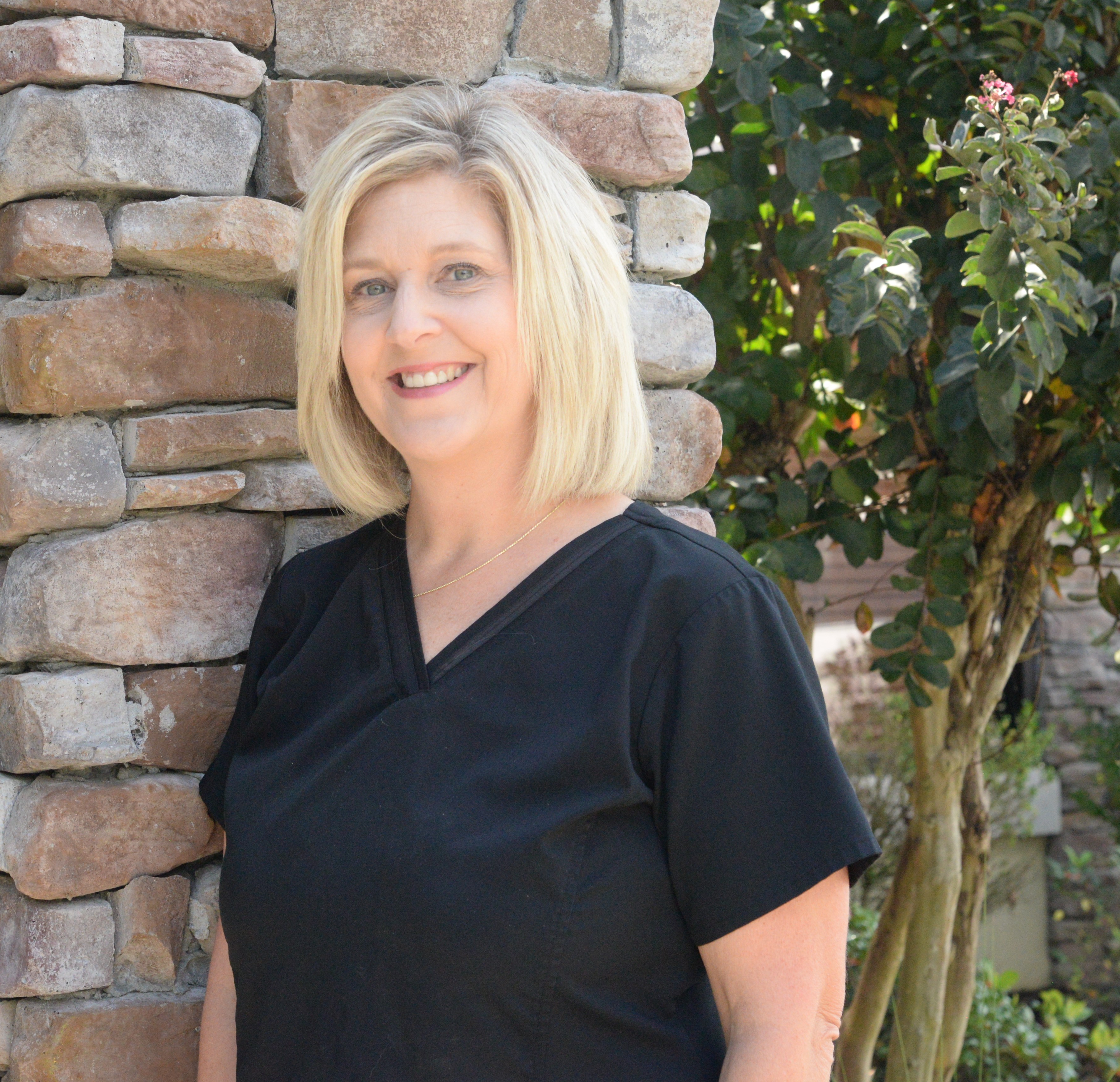 Lori was raised in Sherwood and lives here with her husband, Sean, and their 3 children. She has been a Registered Dental Assistant for over 20 years now and lvoes what she does. Making a patient's visit a comfortable experience is always her goal here at Skinner Family Dentistry. In her spare time, Lori loves watching her youngest son play baseball for North Little Rock High School and spending time with her family.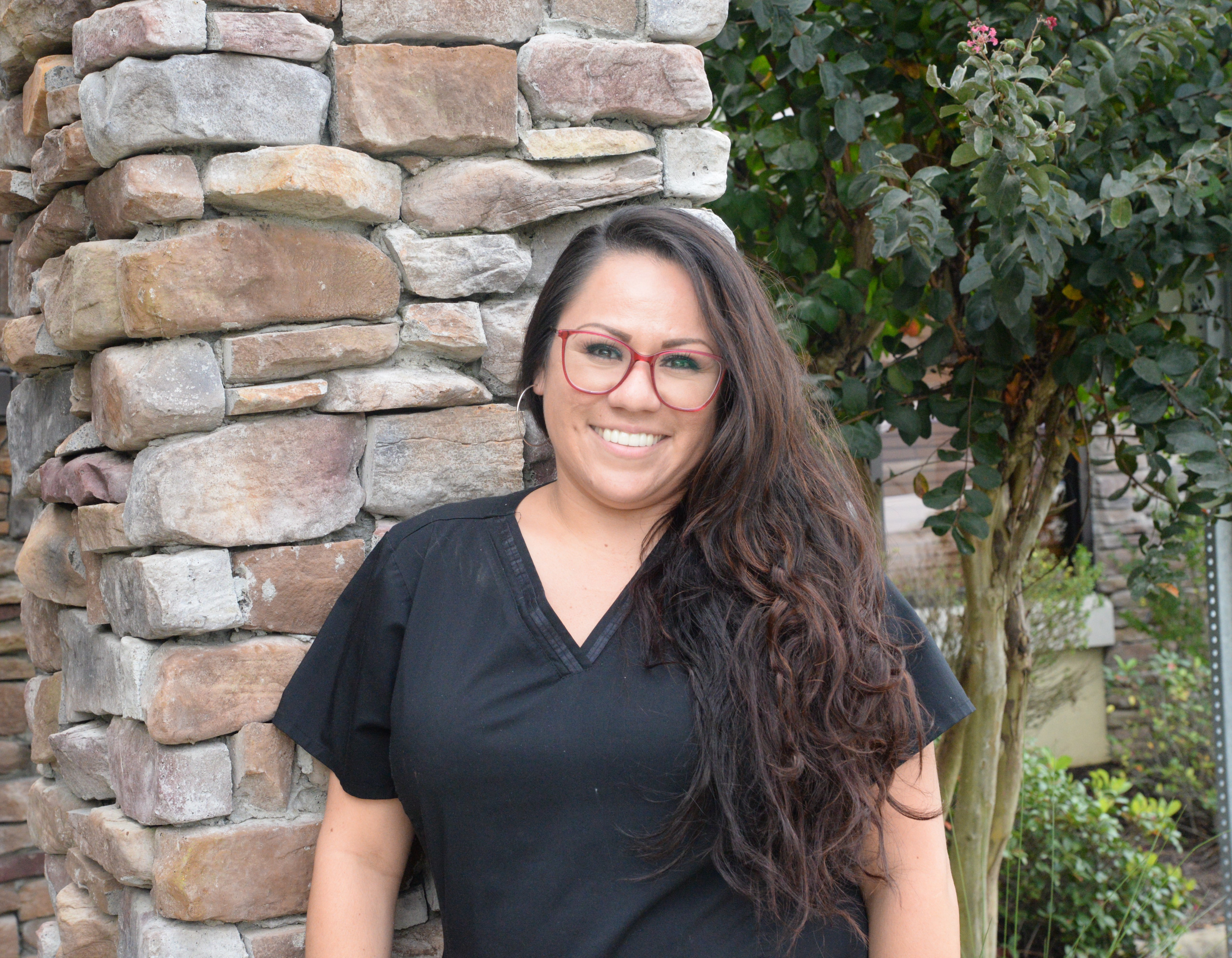 Ciarra was born and raised in Arizona, moving to Arkansas 5 years ago. She has been a dental assistant for 4 years, starting just 2 weeks after her son was born. She has 2 children ages 4 & 5 who are considered Irish twins because they were born within a year of each other. Ciarra strives to make her patients comfortable and enjoy their visit each and every day.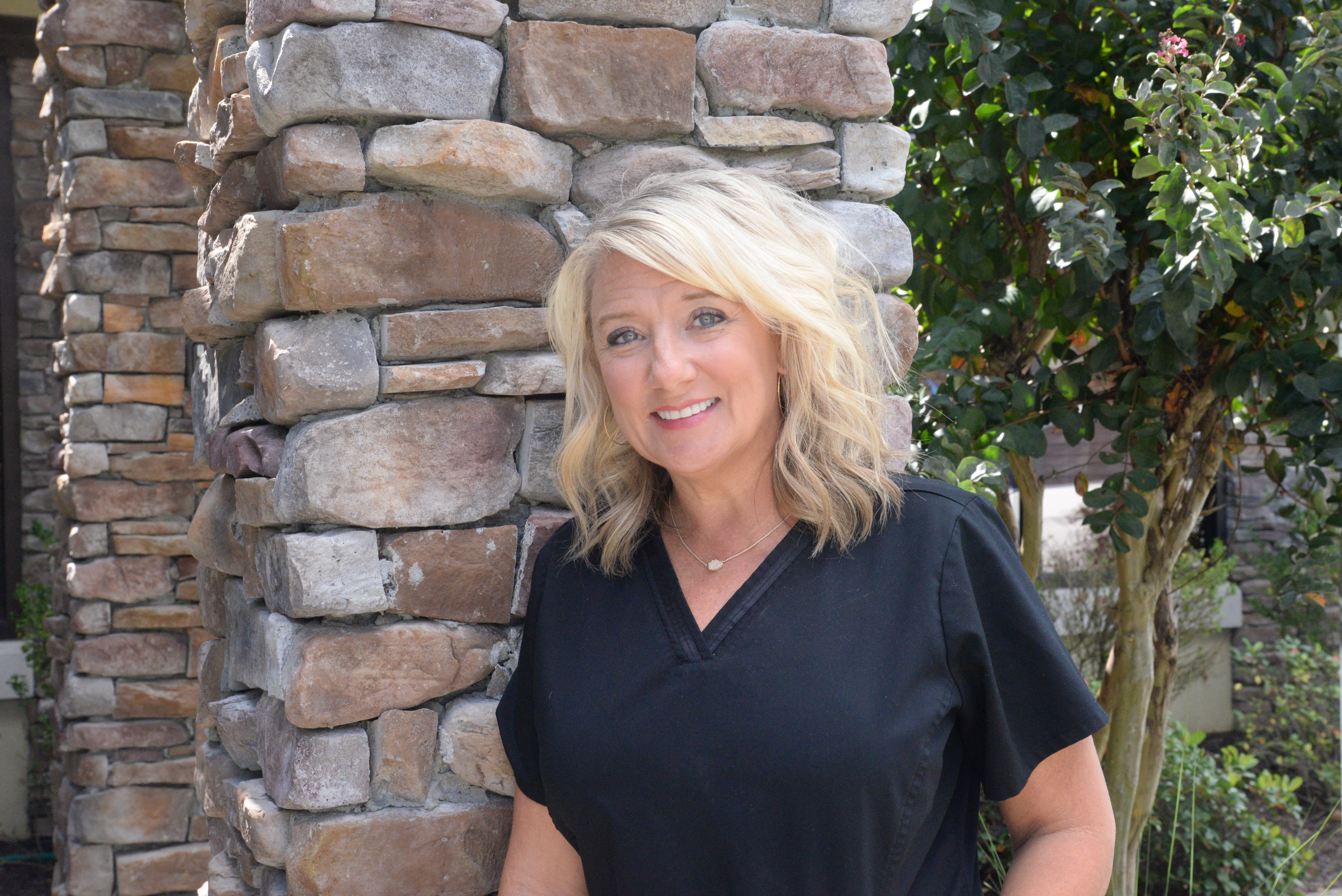 Lorie was raised in Jacksonville, AR. She has worked with Dr. Skinner since 2002 and has been the office manager since he opened his practice in 2005. Lorie lives in Sherwood with her husband, Sam. She and Sam raised twins who are now successfull adults in our community. Lorie loves to travel and spend time with her family & friends.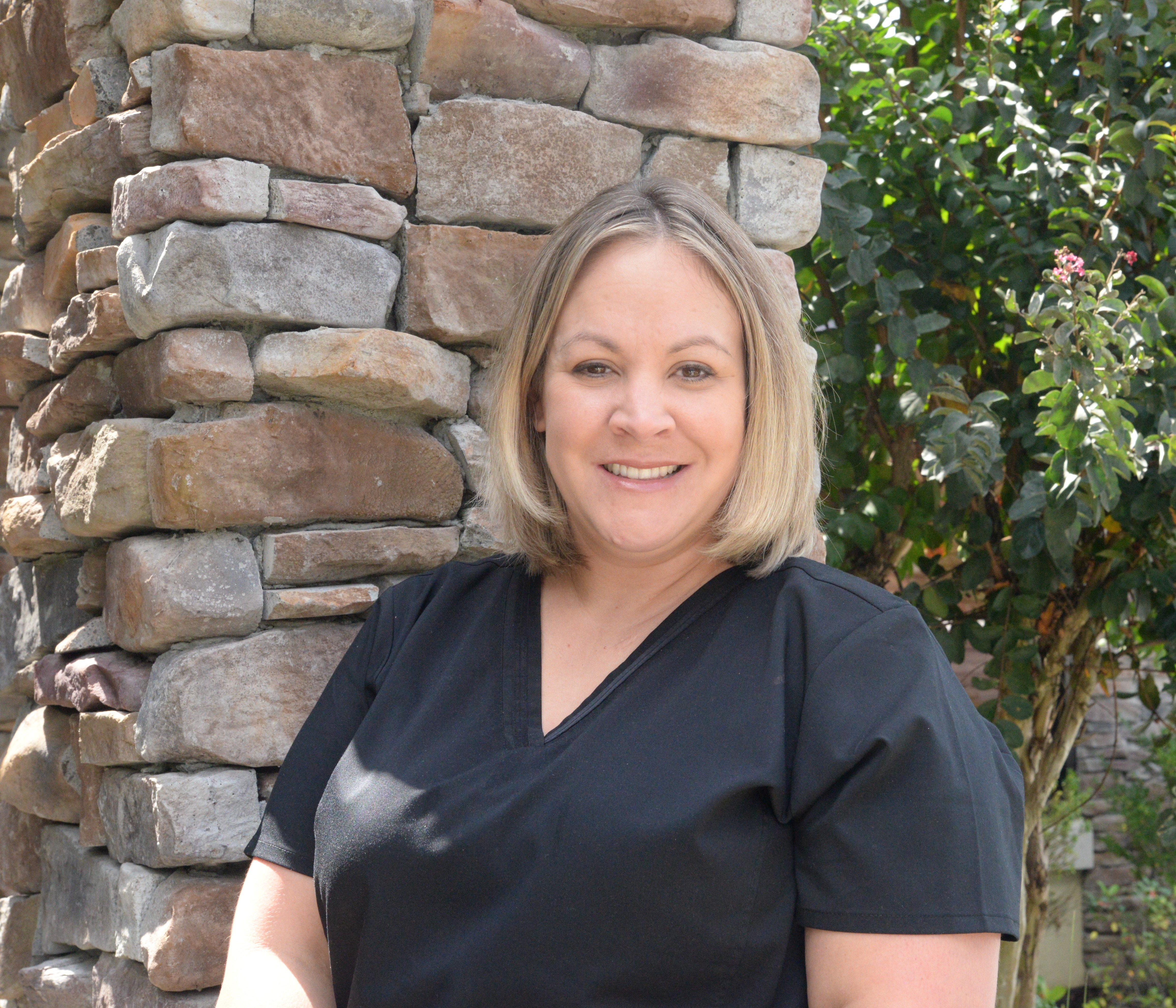 Lindsay was born and raised in Sherwood. She joined our team in August 2020, but she has been in the dental field for 15 years.She and her husband, David live in Sherwood with their son Jacob, and their daughter Everly. Lindsay loves to spend time with family and friends and watch her son play baseball.